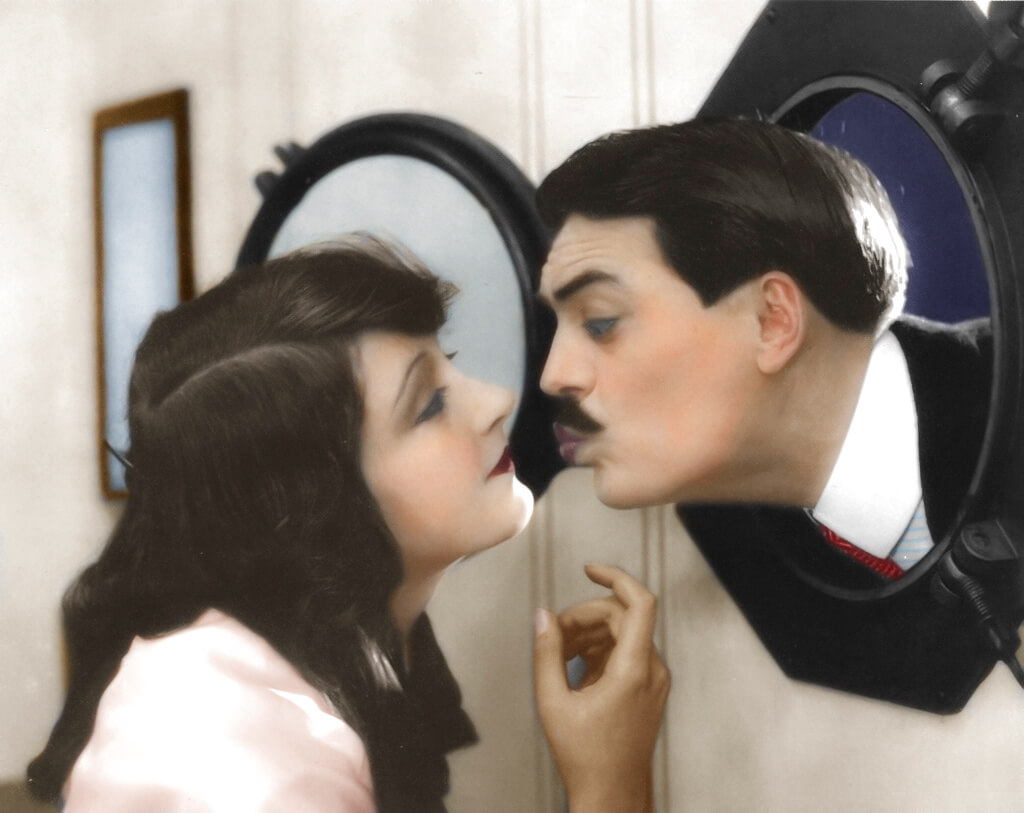 Genre: creative, full-length documentary film. Length: 95 min.
Max Linder, the first international movie star, was once revered in France, throughout Europe, and Hollywood. Charlie Chaplin was his most revered acolyte. And then, at the height of his artistic powers, he and his adored wife committed double suicide…
In our film, thanks to our innovative reconstruction and realization technique, we will take the viewer on an amazing detective adventure to the "new – old world", which is now distant from us, but thanks to our film – will become like almost yesterday.
Film produced by: Edward Porembny from AMP Polska
Director: Aia Asé & Edward Porembny
Co-producers: TVP, Efootage, Delord, Portrait & Companie.
In association with: Creative Europe Media Programme, PISF, Wide House, RTBF, Cine+ – Groupe CANAL+, CNC.